Notícias
Trump's asylum crackdown: Will the 'safe third country' plan work?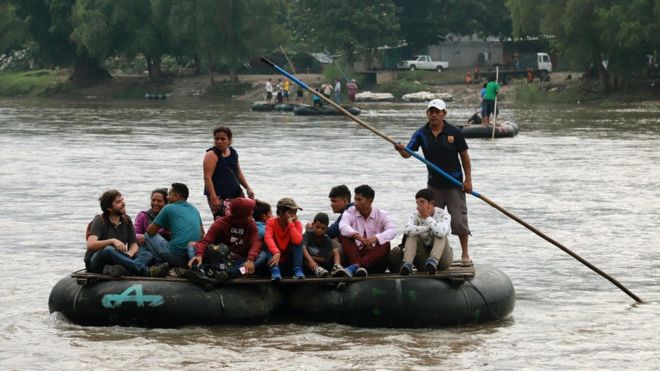 The Trump administration has announced a new rule to curb Central American asylum claims in the US.
The measures say migrants must apply for asylum in one of the countries they pass through en route to the US or they will be ineligible for consideration.
The plan goes into effect on Tuesday 16 July, having been unveiled the previous day.
Will it be possible? Here is a look at the various complications.