Notícias
Canada resettled more refugees than any other country in 2018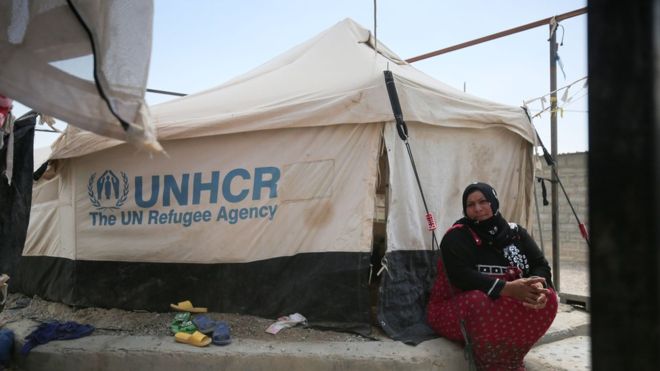 Canada resettled the largest number of refugees out of 25 countries in 2018, according to the UN's refugee agency.
The country accepted just over 28,000 refugees last year, with the United States coming in second with 22,900.
Some 92,400 refugees were resettled globally in 2018, fewer than 7% of those awaiting resettlement worldwide.
This figures were contained in a newly released UN Refugee Agency reportlooking into the global refugee trends last year.
According to the US-based Pew Research Center, which looked the the UNHCR data, 2018 was the first time the US did not lead the world in refugee resettlement since 1980.
Pew noted that until 2017, the US resettled more refugees on an annual basis than the rest of the world's countries combined.
Read More at: https://www.bbc.com/news/world-us-canada-48696974