Notícias
What can we expect from the new European Parliament on migrant integration?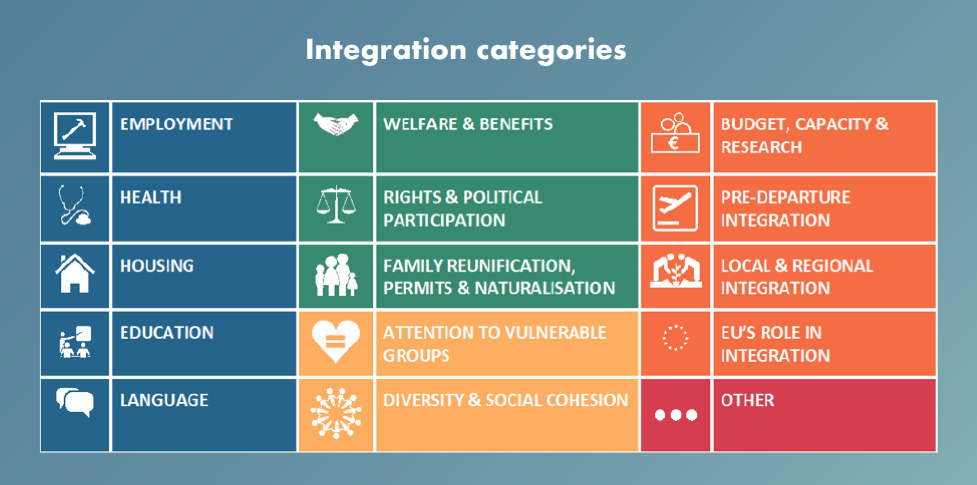 In May 2019, voters throughout Europe made themselves heard in the European Parliament elections. Voters' decisions are likely to have a big impact on the EU's overall approach to migration and migrant integration, with critical migration and integration-related matters still pending in the EU, including reform of the Common European Asylum System and negotiations for the EU's next long-term budget for the 2021-2027 period.
Despite substantial declines in the number of new asylum seekers entering Europe, voters still considered immigration to be one of the most important topics in these elections, but politicians and political parties said relatively little in their campaigns about migration or what happens after people settle in the EU.
There are 38 million people living in EU countries who were born outside the EU, most of whom are long-term residents or naturalised EU citizens. But among these 38 million are also those who settled recently in the EU and are especially vulnerable when it comes to various dimensions of their livelihoods and well-being, such as employment, health and housing. This is especially the case for refugees.  Failing to pay attention to—and make real efforts for—the social and economic inclusion of migrants and refugees is therefore likely to have significant consequences for the economy and social cohesion, both at a European level and for individual Member States.
In this analysis, EWSI examines if and how national political parties discussed migrant and refugee integration in their programmes for the 2019 European Parliament elections.
Read More at: https://ec.europa.eu/migrant-integration/feature/what-can-we-expect-from-the-new-european-parliament-on-migrant-integration