Notícias
Mediterranean will be 'sea of blood' without rescue boats, UN warns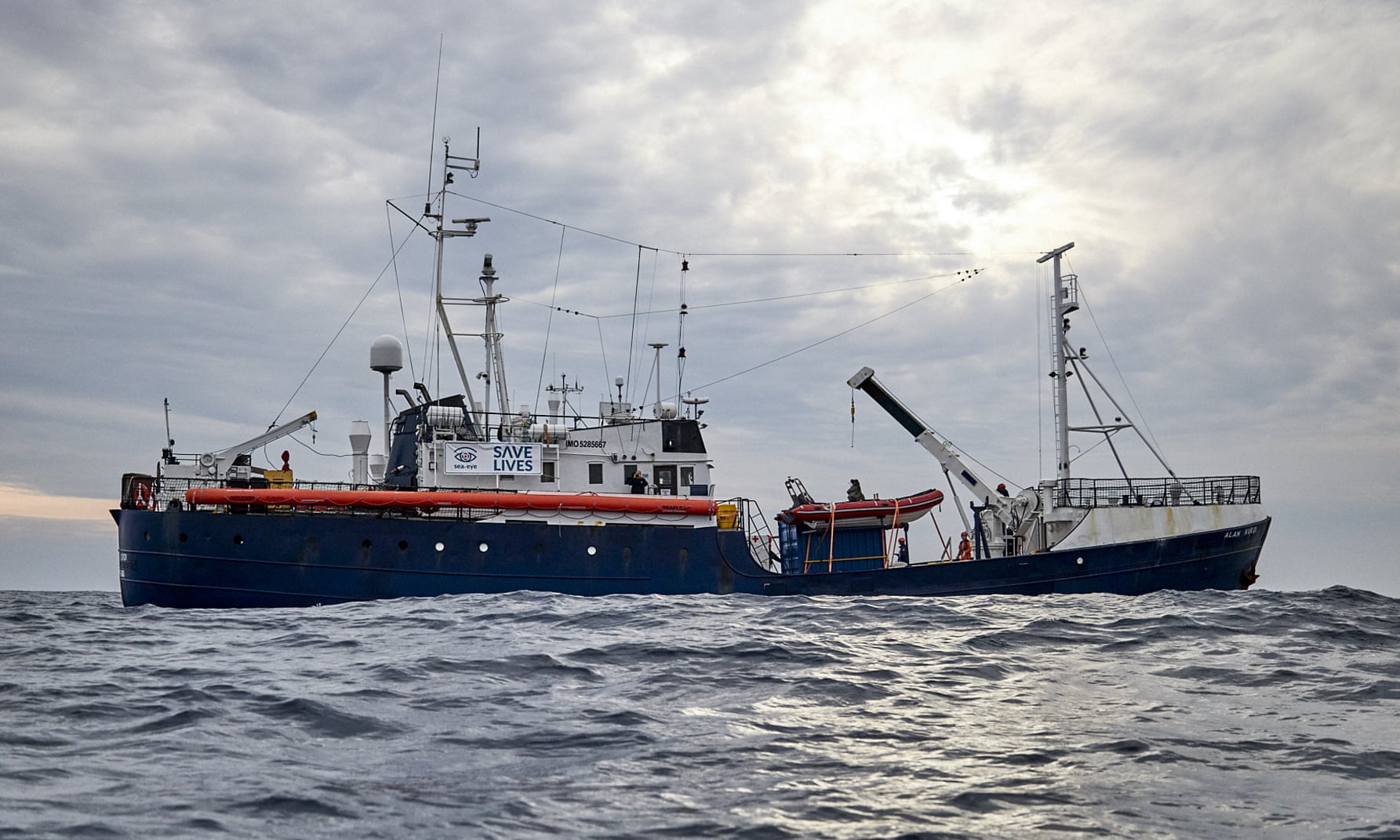 The risk of migrants and refugees becoming shipwrecked in the Mediterranean and dying at sea is the highest it has ever been due to a lack of NGO rescue ships and the conflict in Libya hastening departures at an alarming rate, the UN has warned.
"If we do not intervene soon, there will be a sea of blood," said Carlotta Sami, the spokeswoman for the UN refugee agency, UNHCR, in Italy.
With favourable sea conditions, thousands of people are preparing to leave Libya as the country is mired in war and floods caused by heavy rain. But without rescue boats, the number of shipwrecks is likely to rise dramatically.
According to aid groups, almost 700 people have left the coast of Libya in recent days, only 5% of whom were intercepted by the Libyan coastguard and sent back to detention centres. Forty per cent arrived in Malta and 11% in Italy; it is not known what happened to the others.
Read More At: https://www.theguardian.com/world/2019/jun/09/mediterranean-sea-of-blood-migrant-refugee-rescue-boats-un-unhcr?fbclid=IwAR0qPhBErDM-VXDejFXCSsqF-I_qHyCeYJH3XnkVYiXGrZXVY1GJgbjrUW8